Its named Byond B63, which is a 8 MP Cam and 1.2 GHz dual core processor phone powered by Android 4.1.1 Jelly Bean OS.
[size=2]It has a 4.5 inch qHD (540 x 960 pixel) display.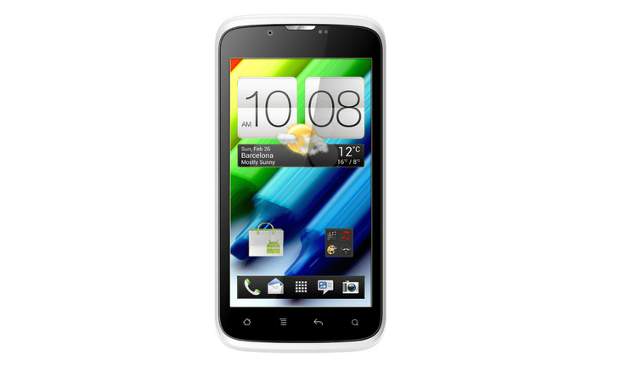 It has 512MB Ram and inbuilt memory of 4 GB which is expandable upto 32GB.
It features 3g, WiFi, and Bluetooth.
price is about 10 thousAND
regards
Sritam
[/size]
Possibly Related Threads...
Thread
Author
Replies
Views
Last Post
Blackberry DTEK50 - First Android Mobile
Dhilipkumar
0
776
12-08-2016, 10:38 AM
Last Post: Dhilipkumar
Android App for the Visually Impaired Persons
Srini
0
647
28-12-2014, 01:21 PM
Last Post: Srini
Android 5.0 is Coming Soon
Bheem
3
1,383
21-06-2014, 07:09 PM
Last Post: cybersa
Micromax Unite 2 - cheap Indian smartphone with Android KitKat
Ashok Kumar
0
1,531
08-06-2014, 07:14 PM
Last Post: Ashok Kumar
Low Priced Android Jelly bean Based Mobiles in India
Bheem
0
761
30-11-2013, 05:09 PM
Last Post: Bheem
Samsung Galaxy Golden Android Flip Phone.
Dhilipkumar
0
721
30-10-2013, 10:02 AM
Last Post: Dhilipkumar
Android Versions History - Infographic
Dhilipkumar
0
853
11-10-2013, 08:08 PM
Last Post: Dhilipkumar
Android KitKat
venkateshmps
0
909
06-09-2013, 09:28 PM
Last Post: venkateshmps
Android 4.3 pops up on Google developer website
Dhilipkumar
1
970
21-05-2013, 06:38 PM
Last Post: Karthickvijay
Top 5 Dual Sim Android Smarfone(March)
Sritam
4
1,812
20-03-2013, 01:55 PM
Last Post: Dhilipkumar